UDE Feature Webinars and Video Trainings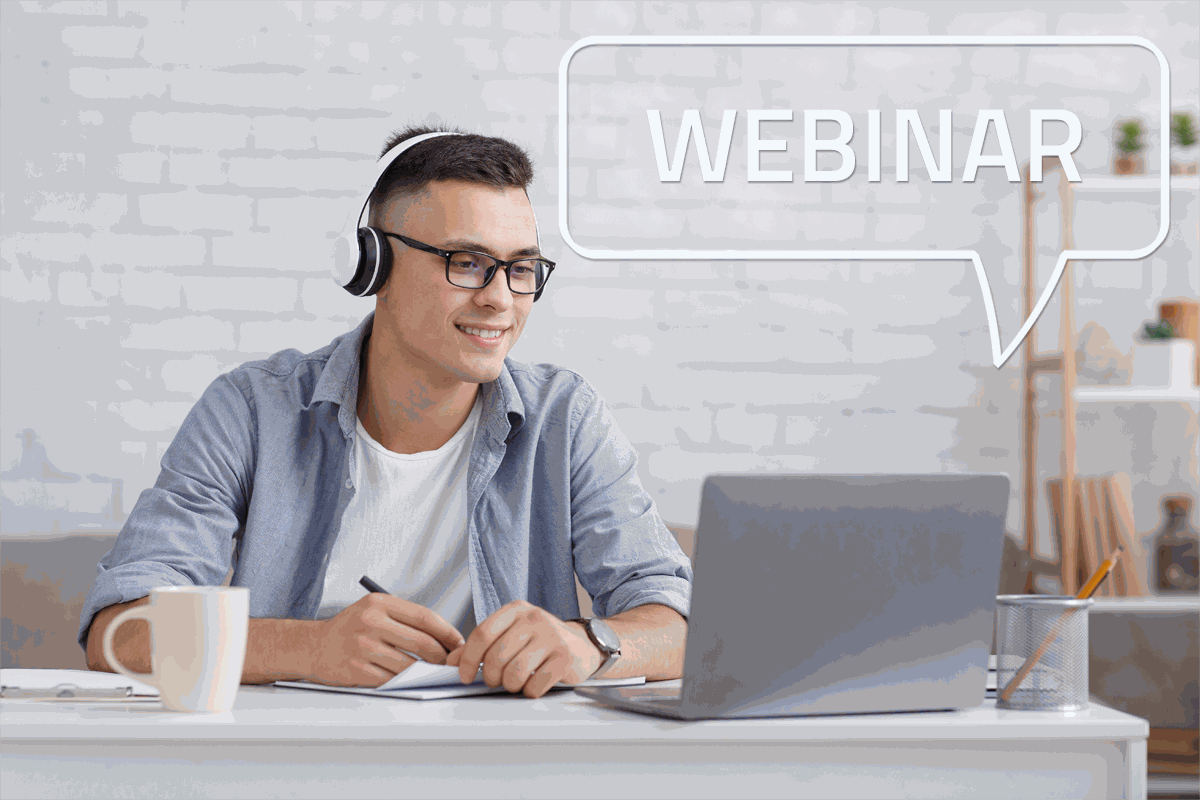 Whether you want to get started using UDE or want to learn how to debug embedded software, our webinars and training sessions have just what you need.
For our conducted webinars and training sessions on UDE features, we have collected all video recordings for watching.
The videos are sorted by the topics covered. Make your selection.
The videos are available on the PLS YouTube channel or, where indicated, on the YouTube channel of our partner Hitex.